Madeline Miller, The Song of Achilles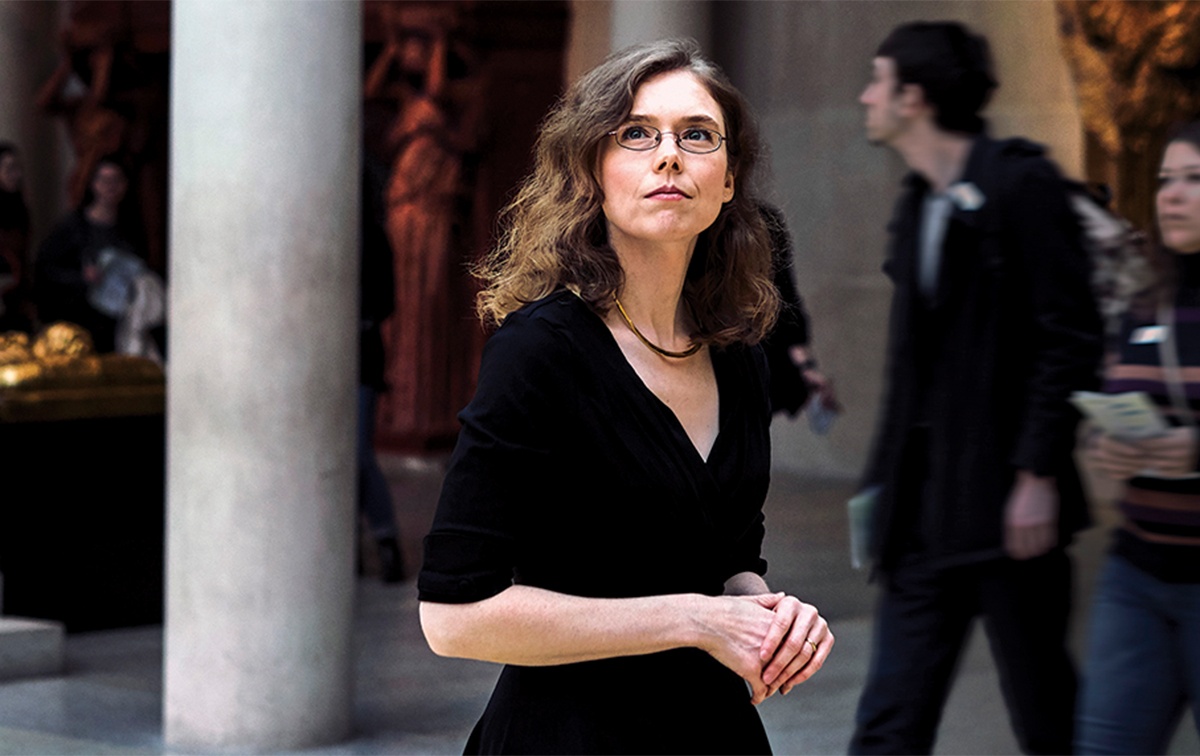 This is a simple and beautiful quote. It conjures an image I've stored in my mind for years and years of a single moment. It's of a golden boy, not much different from the Achilles portrayed in Miller's work.
This is true artistry, for a novelist to be able to move her readers with a simple line.