You tried to teach me this years ago, how getting to the good stuff required a free fall into the unknown, that that was where the real joy would always be waiting. The prize was at the bottom, gambles and perils and hazards be damned.
Deborah Reed, Things We Set on Fire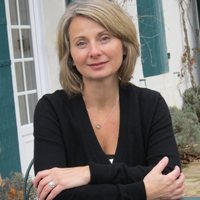 It took me a long time to learn this type of bravery. I was 27.