Harriet Paige, Man with a Seagull on His Head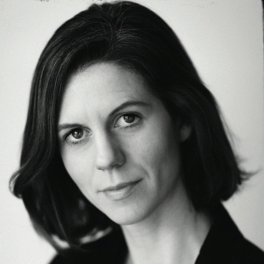 There is a lot of truth in this sentence for some people. From what I hear and have seen, marriage and cohabitation makes us all slack off when it comes to maintaining our relationship. We come to take our spouses for granted. We think they will always be there, so we can always ask them about their day tomorrow. Today we want to rest after a long day at work and we have done all the socialising and patient listening that we can for this day. We will love our spouse tomorrow.
But sometimes there is no tomorrow.