Curtis Sittenfeld, American Wife
She was the reason I was a reader, and being a reader was what had made me most myself; it had given me the gifts of curiosity and sympathy, an awareness of the world as an odd and vibrant contradictory place, and it had me unafraid of its oddness and vibrancy and contradictions.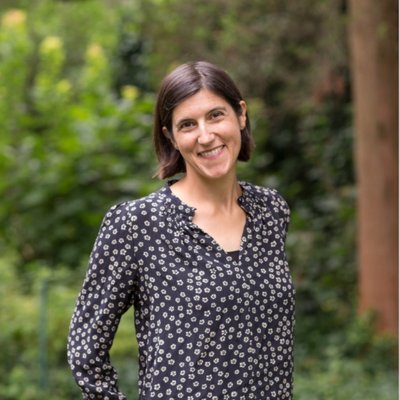 I really enjoyed reading American Wife. It was a while ago but I still remember it being one of those books that I wanted to make last. You know the type. The kind of book that is not just pure suspense, but the book you take with you everywhere you go because you want to be able to pull it out and read the next bit at any moment.
There were alot of insightful and useful quotes from this book, but I chose this one because it says so much of what I want to say about reading.